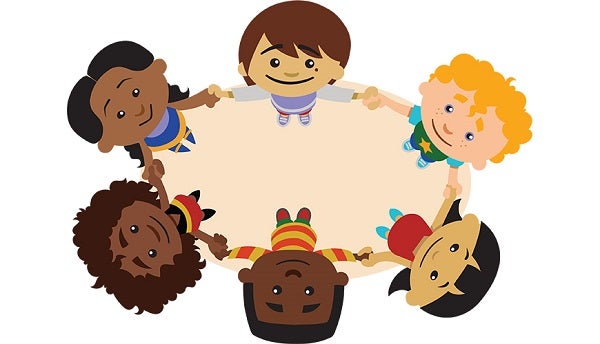 Child safety and wellbeing links and resources
The websites and bodies linked below provide information and resources on children's rights, child safety and wellbeing at the international, national and state/territory levels.
For links to support services and resources on responding to children's disclosures of abuse, see our Support page.
International
National
State/territory
Many organisations engaging with children and young people are regulated through state or territory legislative requirements, including working with children checks.
For information about state and territory requirements, see these resource sheets developed by the Australian Institute of Family Studies:
The links below provide information about child safe requirements, initiatives and resources in each state and territory.
Australian Capital Territory
New South Wales
Northern Territory
Queensland
South Australia
Tasmania
Victoria
Western Australia