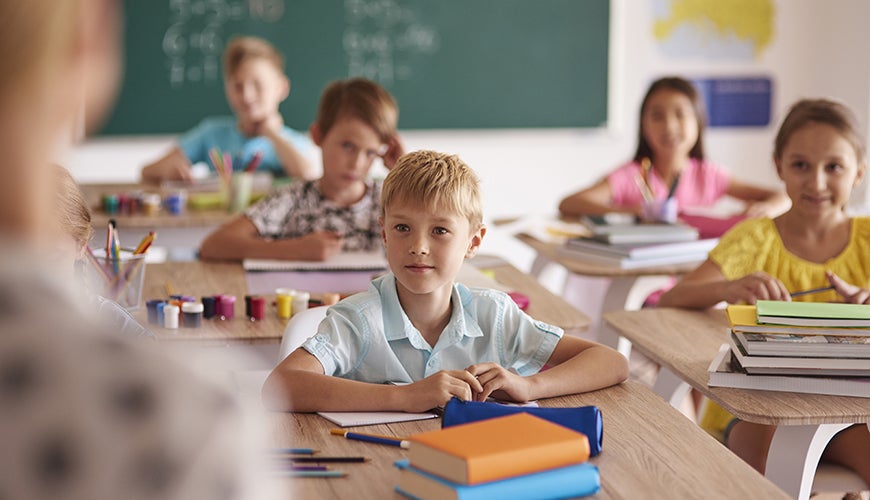 Practical tools for implementing the National Principles
As part of the Child Safe Organisations project, the Australian Government commissioned the Australian Human Rights Commission to develop practical tools and resources to help organisations implement the National Principles for Child Safe Organisations.
The following tools are now available:
In addition to these tools for organisations, a Guide for parents and carers has been developed to help parents and carers consider whether an organisation is child safe. The guide aims to give parents and carers an introduction to child safe organisations, the confidence to ask questions, and encouragement to stay informed, involved and speaking with their children about safety issues.
These practical tools can be downloaded in English below.
To read the Introductory self-assessment tool for organisations and the Guide for parents and carers in different community languages, see the National Office for Child Safety web page.
Tools for organisations
Download the Charter of Commitment to Children and Young People:
Download the Child Safety and Wellbeing Policy template:
Download the example Child Safe Code of Conduct:
Download the Checklist for online safety:
Access the Introductory self-assessment tool for organisations through the Learning hub.
Tools for parents and carers 
Download the Guide for parents and carers: